Burmese
home cooking
Observer Food Monthly's
"Everything we love about Food 2018"
Supper clubs
Discover our Burmese Cooking and meet like minded food enthusiasts at our events.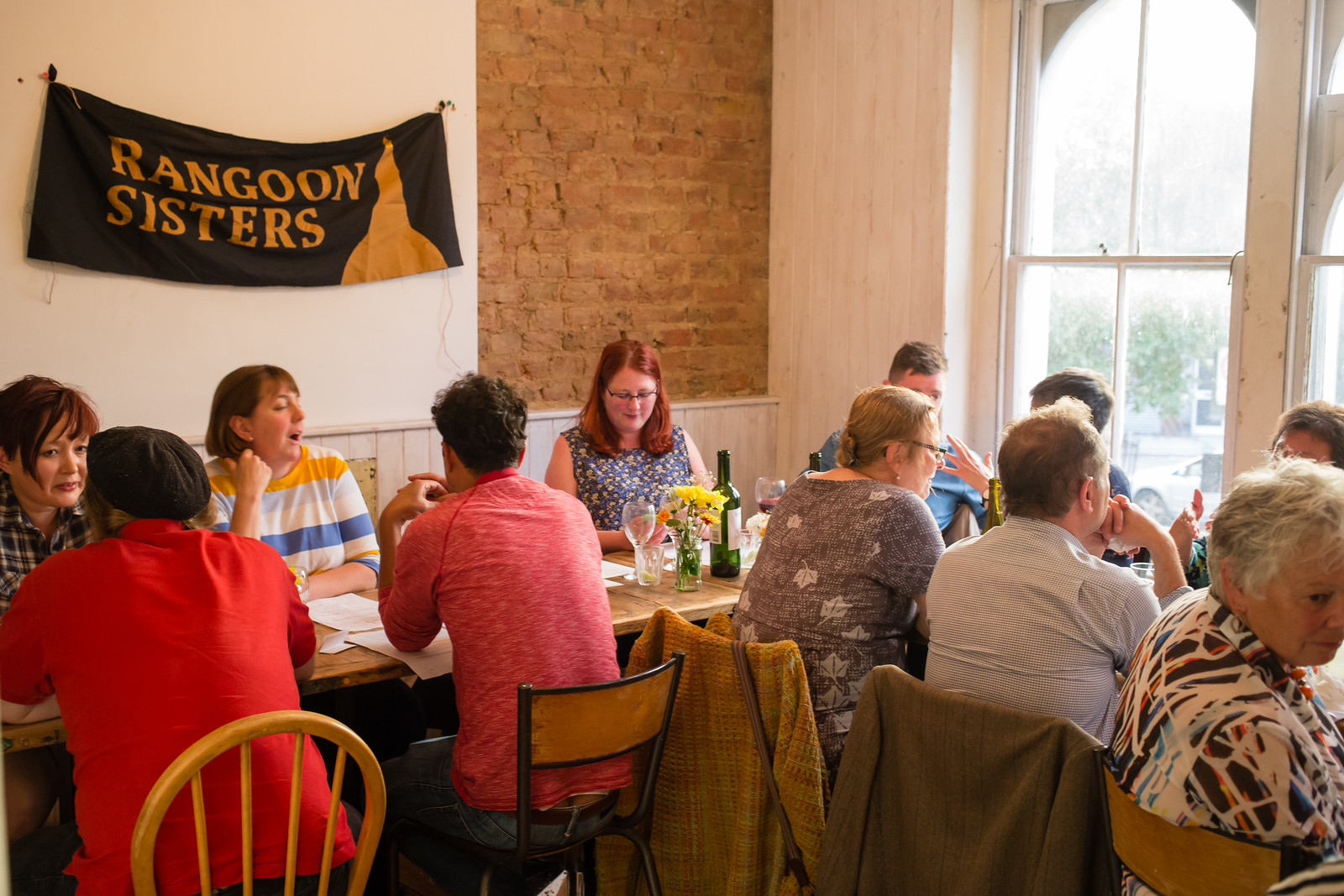 OUR FOOD
We are home cooks, sharing the food we grew up with.
EMILY AND AMY CHUNG
Emily and Amy are sisters, born and bred in London. They started the Rangoon Sisters Burmese Supper Club back in 2013. They have appeared in the Evening Standard, Observer Food Monthly, BBC Burmese, Olive Magazine, BBC Good Food, Esquire, The Week, Khoollect and Foodism.
They are doctors working in London.